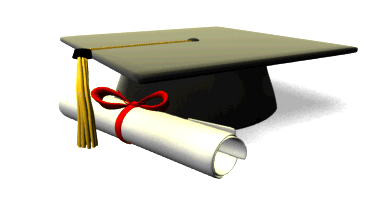 We are dedicated to preparing our young men for a future
that cannot deny them any opportunities to demonstrate their full potential.
The College Access Zone
is the integral component to ensuring the success of our students.

It works collaboratively with the Guidance and Counseling Department to provide our students with career opportunities, summer enrichment programs, and post-secondary readiness assistance.
It has been reported that students are most successful in preparing for their future when they have both an environment as well as a team of individuals dedicated solely to making certain that they are prepared for success.

At B.E.S.T. Academy, we have this and are committed to two goals in the College Access Zone: 100% acceptance rate into college and 100% of our students departing high school with at least one scholarship.
Georgia Governor's Honors Program
Sites of Interest:
The HOPE Scholarship: www.gfsc.org www.gacollege411.org
www.studentswithoutmothers.org
To schedule a college visit, provide opportunities to our students, or have a question, please email mrandolph@atlanta.k12.ga.us