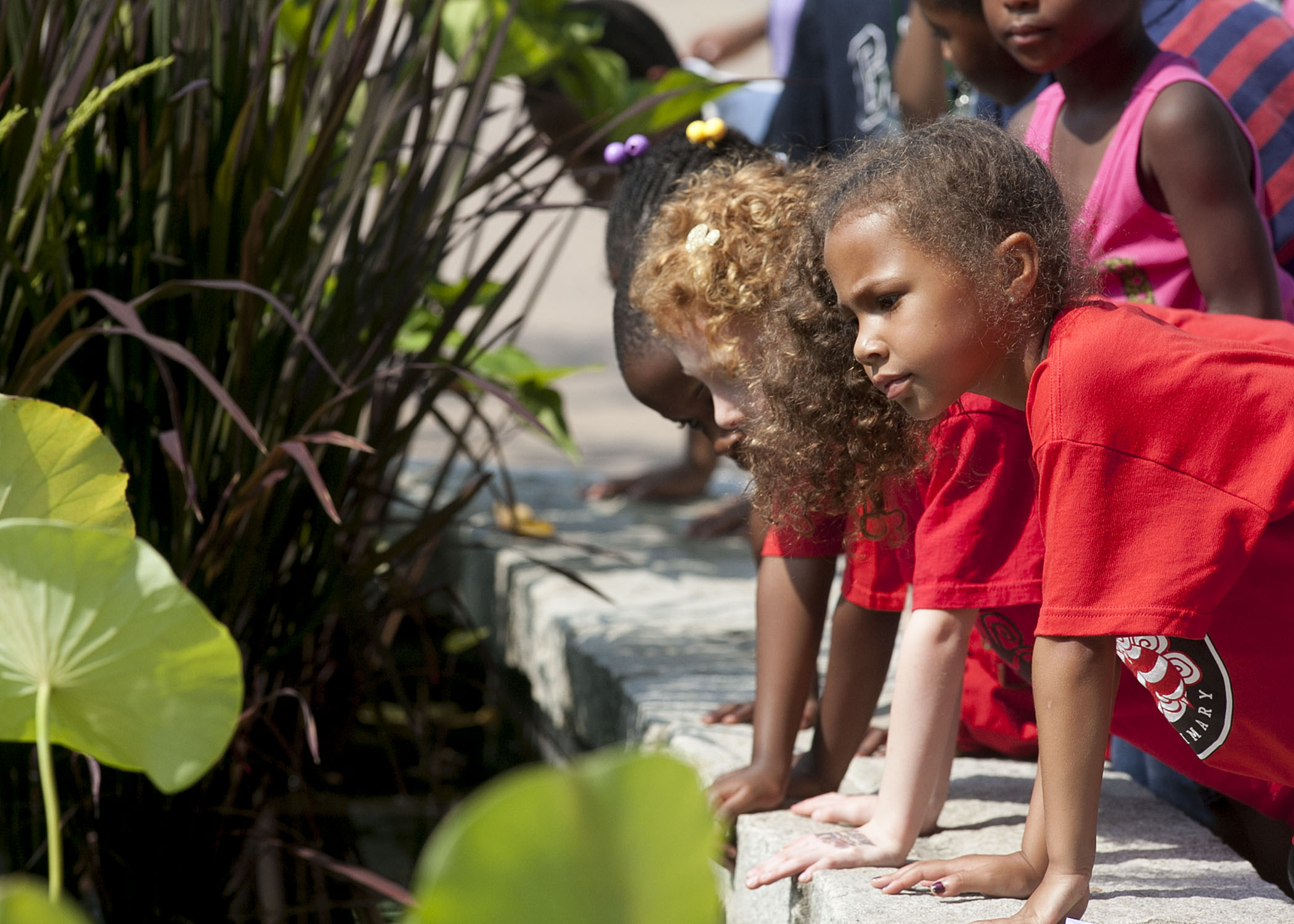 The role of the Department of Teaching and Learning is to prepare students to become College and Career Ready by:

1. providing leadership and support to schools in each discipline;
2. ensuring appropriate testing and assessment practices;
3. and working collaboratively with other departments to support principal and teacher quality.
As part of its mission, the Department of Teaching and Learning will:
lead the development, implementation, monitoring and support of standards-based curriculum, instruction, and assessment to ensure that students master the standards;
assure alignment and consistency of the curriculum within and across grade levels;
provide resources and instructional strategies that promote high expectations and learning for all students;
guide and support teachers and administrators in the implementation of research-based curriculum and instructional practices;
organize, deliver, and support professional learning for teachers, district and regional instructional support staff and principals;
review programs and practices to ensure efficacy and to reflect current research;
provide oversight, direction and leadership for Pre-K and Adult Education programs.
Teaching and Learning consists of the following departments and programs:
Curriculum

Instruction

Assessment

CTAE

Fine Arts

Gifted and Talented

Fine and Performing Arts

Health and Personal Fitness

JROTC

Literacy

Mathematics

Science

Social Studies

World Languages

College and Career Readiness

Early Learning

Response to Intervention

Small Learning Communities

Formative Assessments

Summative Assessments

State Assessments

Professional Learning Community Focus
2013-2014 APS Student Testing Calendar (With testing descriptions; Revised 08.06.13: End of Course Tests Week for Dec. 2013 and Apr./May 2014)
For more information contact:
Dr. Linda Anderson
Assistant Superintendent for Teaching and Learning
130 Trinity Avenue, S,W.
Atlanta, GA 30303-3624
(phone) 404-802-2780
(fax) 404-802-1719
ldanderson@atlanta.k12.ga.us